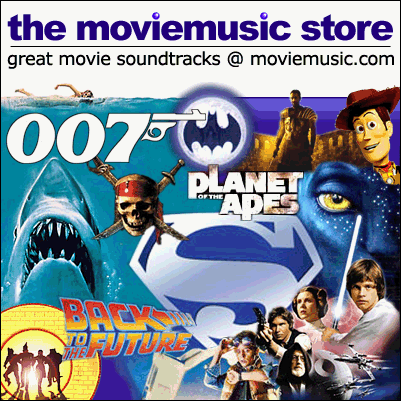 Stealth
director Rob Cohen personally selected SoCal rockers Incubus to write three songs specifically for the film, something they had never done before. "Make a Move" will be released to radio in July, and is also heard on the film's trailer. Joining up with legendary Chrissie Hynde (the Pretenders), the group penned "Neither of Us Can See," which will be played over the closing credit scroll.
David Bowie has been laying low this year, except for work on "(She Can) Do That," a song constructed by remixer/producer/composer BT for
Stealth
. On his website, Bowie says "BT wanted me to write the lyrics and top line melody for a backing track that he had written and produced... I wrote my part in New York and recorded it... I then sent the parts back to BT in L.A., and he did the mix there."
Stealth
stars Jamie Foxx, Jessica Biel and Josh Lucas, arrives July 29 in U.S. theaters. The
Stealth soundtrack
will be in stores 7/12 on Epic Records.