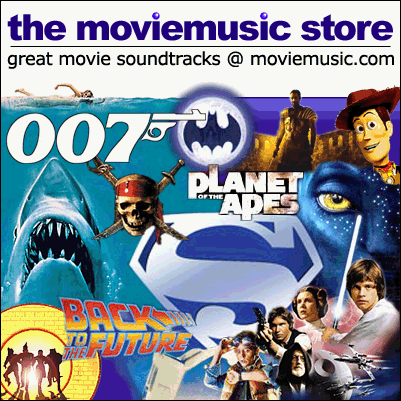 Commanded by tracks from Ministry, Ween, The Moldy Peaches and Sam Prekop, and woven together by a striking score by composer Jamie Saft, Music from the film
Murderball
captures all the grit and emotion of the award-winning, action-packed documentary.
Both intimate and adrenaline-filled, music fuels the tale of the U.S. Quad Rugby Team's quest for gold in the Paralympic Games in Athens, Greece. Mirroring the range of emotions in the film, this highly listenable collection of songs features two churning tracks from Ministry, electronic jam from guitar gurus Ween, a sweetly satirical tune from The Moldy Peaches, as well as a track from Chicago icon/The Sea and Cake's Sam Prekop. Keyboardist Jamie Saft lays down a stunning score to round out the album.
Full-contact wheelchair rugby, a cut-throat rivalry between the U.S. and Canada, and compelling personal on and off-the-court stories are the thrust of the film by Henry Alex Rubin, Dana Adam Shapiro and Jeff Mandel. The filmmakers smash stereotypes about the handicapped, exploring the lives of men who have to redefine for themselves what it is to be a winner, what it is to be a man, and what it is to live a full life.
Murderball
has earned tremendous success. The documentary garnered the Audience Award and a Special Jury Prize for Editing at the 2005 Sundance Film Festival, screened at the prestigious New Directors/New Films series, and is already generating a lot of critical acclaim. Praise for
Murderball
includes rave reviews in Variety, Rolling Stone, The Hollywood Reporter, Entertainment Weekly, Premiere, Chicago Sun-Times and more.
"...a rousing soundtrack that reflects the sport's brutality while
maintaining an undercurrent of regretful stoicism." - James Christopher
Monger, All Music
"...a stylish soundtrack..." - PaperMag
"A pounding soundtrack featuring the likes of Ministry punctuates the
kinetic camerawork" - FilmCritic.com
"...a jaunty musical score by Jamie Saft make(s) this a most polished
work." -The Hollywood Reporter