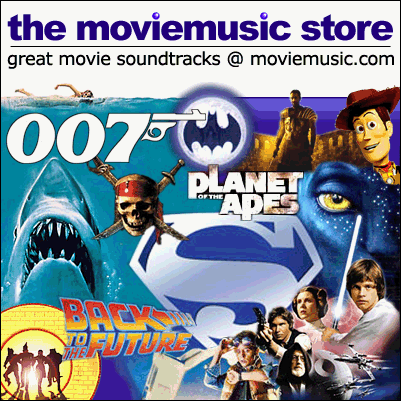 Varese Sarabande has announced soundtrack details of the forthcoming
The Skeleton Key
soundtrack, due for release on August 2, 2005.
Set in the dark backwoods outside of New Orleans, the movie's soundtrack features jazz and blues songs from the river delta, including cuts by Robert Johnson, Mississippi Fred McDowell, Blind Willie Johnson and more. The soundtrack also features the 1960s New Orleans-based Dixie Cups and their original recording of "Iko Iko" (made famous in the 80s when it was re-recorded by the Belle Stars for
Rain Man
).
Tracklist:
1. Death Letter - Johnny Farmer's Organized Noise
2. Opening Titles
3. Come On In My Kitchen - Robert Johnson
4. Barefoot Dancing
5. Ben Escapes
6. Do Whatcha Wanna - Rebirth Brass Band
7. 61 Highway Blues - Mississippi Fred McDowell
8. Violet's Story
9. Hoodoo Woman
10. God Moves on the Water - Blind Willie Johnson
11. The Goldrush
12. Saving Ben
13. Iko Iko - The Dixie Cups
14. The Conjure Room
15. Conjure of Sacrifice
16. Thank You Child
The original score tracks are by
Edward Shearmur
.